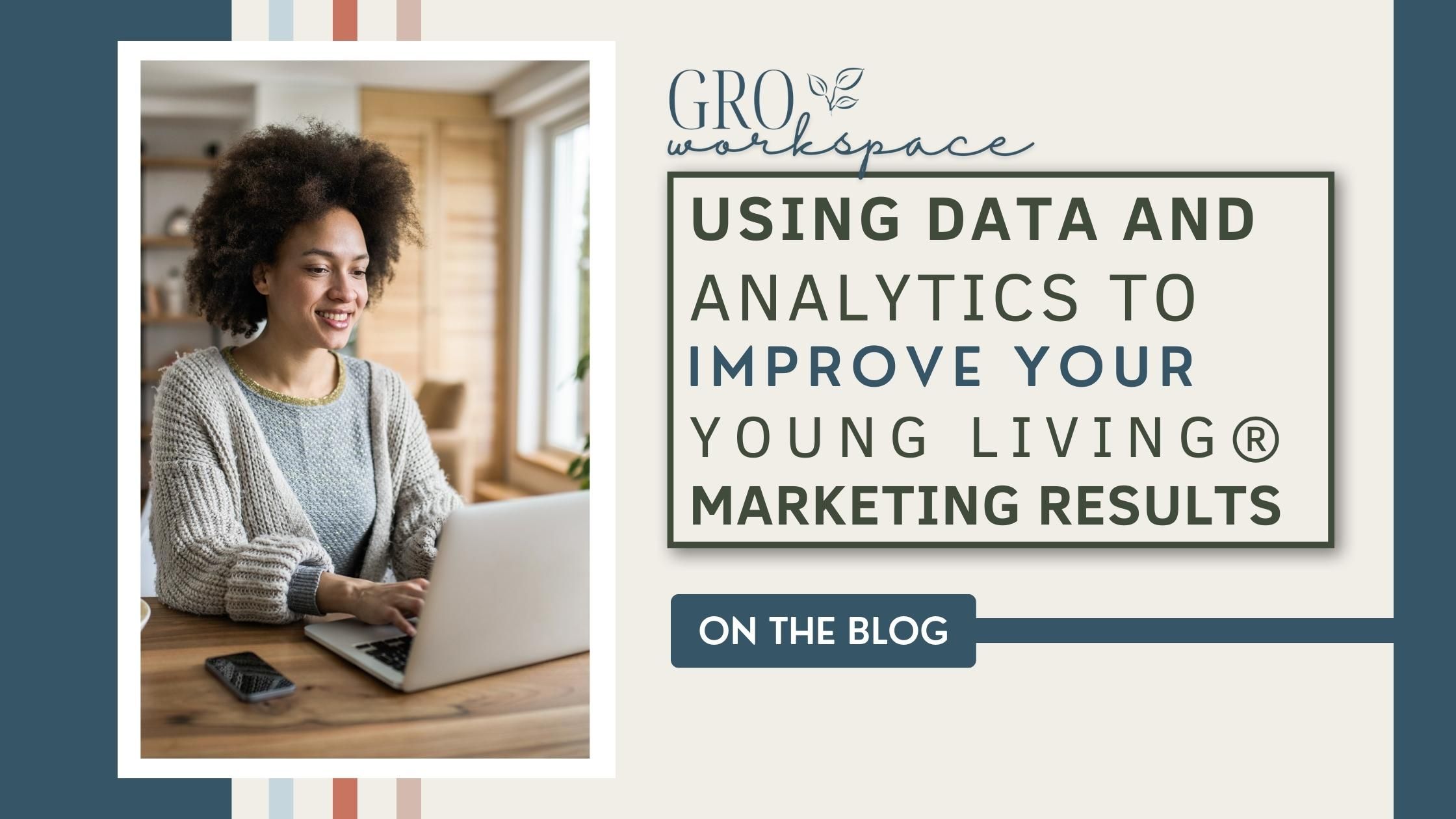 Using Data and Analytics to Improve Your Young Living® Marketing Results
You most likely already understand the importance of effective marketing in growing your business. However, in...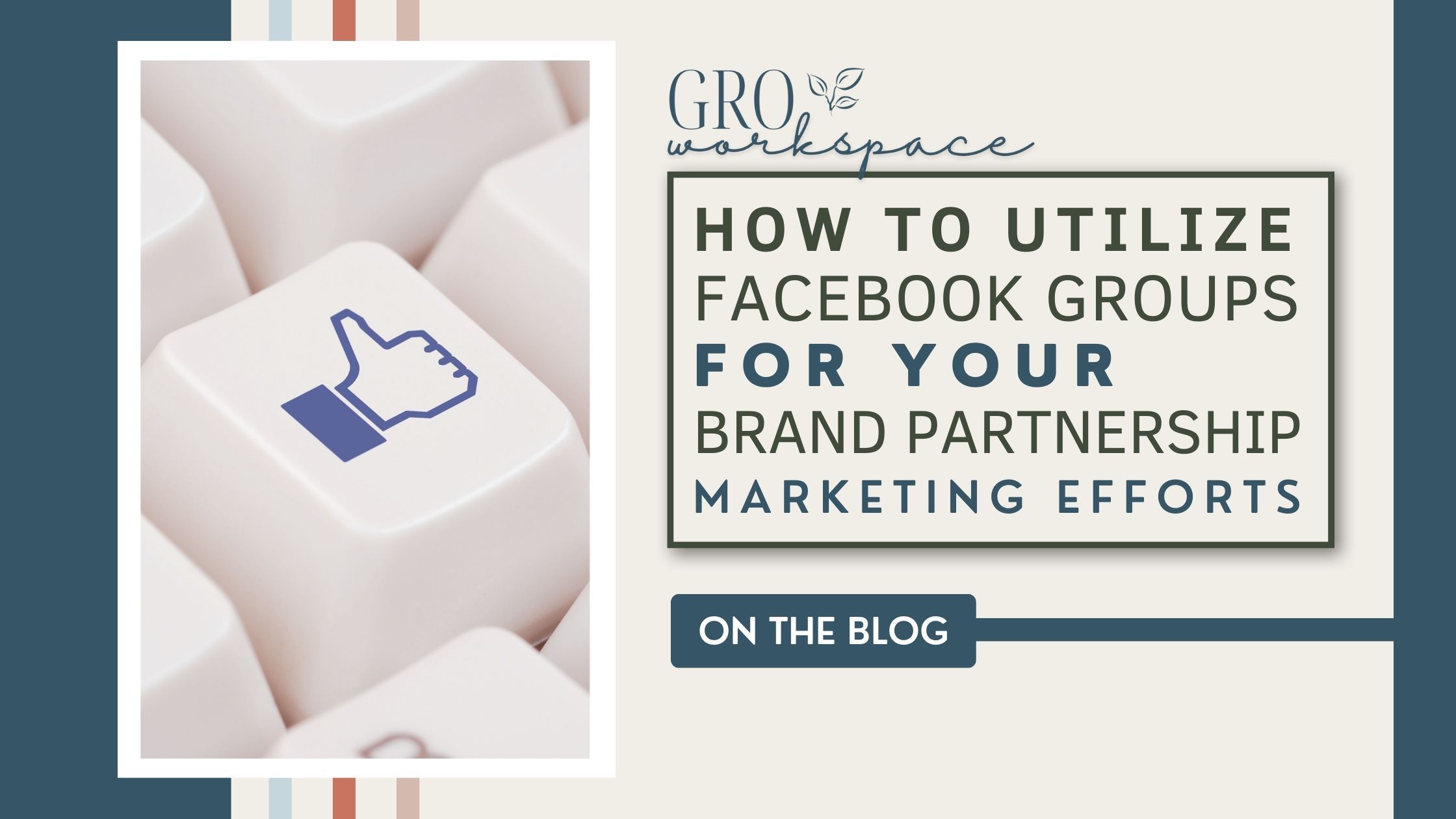 How to Utilize Facebook Groups for Your Brand Partnership Marketing Efforts
Looking for a new way to expand your Young Living® business? You should definitely consider getting active in...