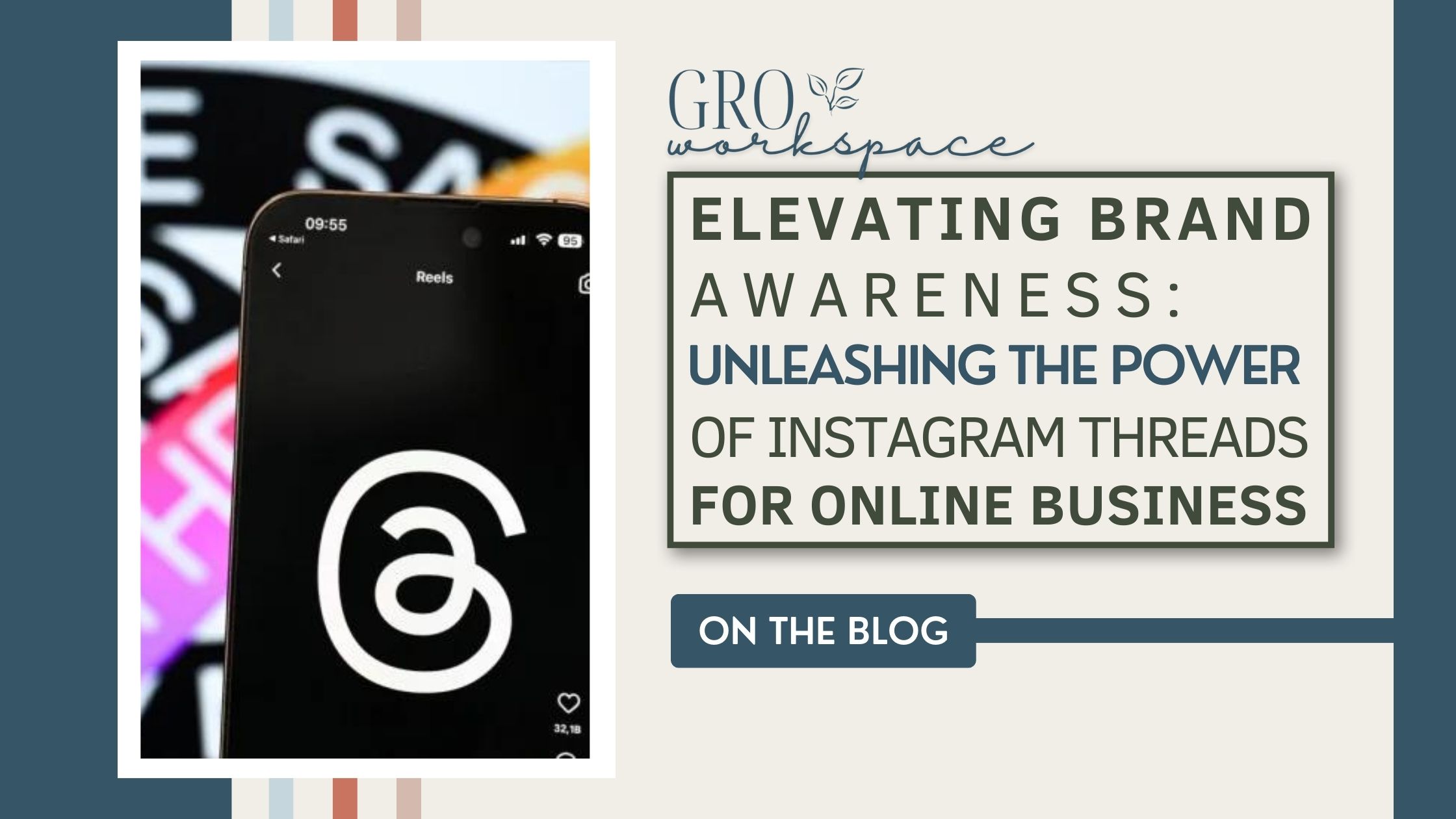 Elevating Brand Awareness: Unleashing the Power of Instagram Threads for Online Business
Introducing Instagram Threads, a powerful new platform designed to foster authentic connections and deepen brand...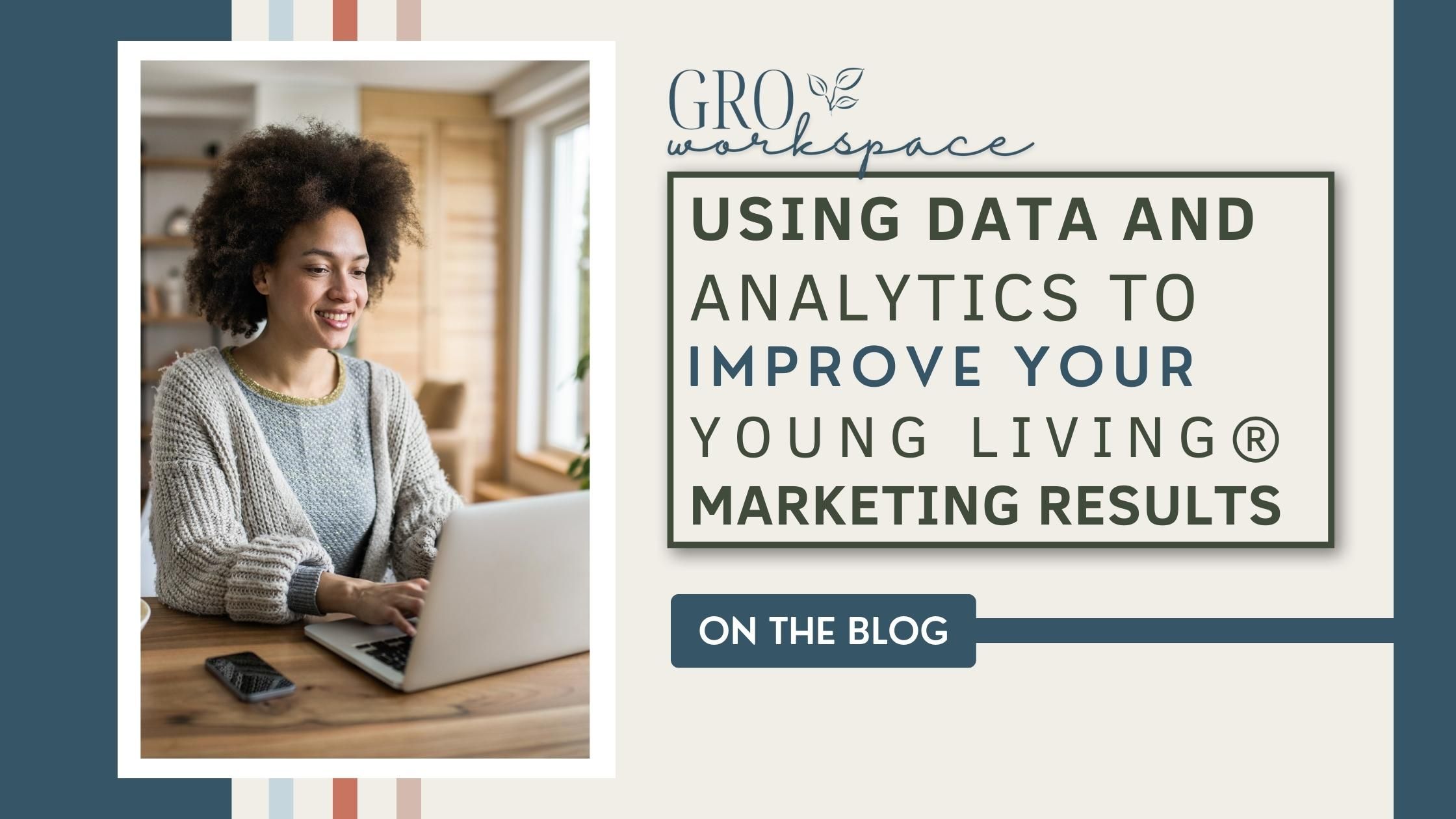 Using Data and Analytics to Improve Your Young Living® Marketing Results
You most likely already understand the importance of effective marketing in growing your business. However, in...